Login
Log in if you have an account
Dont have an account? Register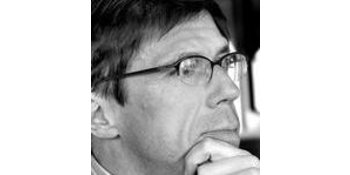 Zafferano
Zafferano America is the exclusive North American distributor of the award-winning lighting and glassware designs of Federico de Majo of Venice, Italy. Now available in the United States, Canada and Mexico, our collections include decorative tableware and lighting for hospitality and designer trades, retail establishments and online customers.
Zafferano products are functional, decorative and especially fun. So join us, and we'll take you to the party!
Federico de Majo is the founder and designer of Zafferano. Born and raised in Venice, Italy, he spent much of his formative years on the fiery factory floor of his family's glass-blowing business, Vetreria De Majo. It is in the studio of Vetreria De Majo where he first learned the historical techniques of glass blowing, and later began developing a body of work. Federico currently lives and works in the lush countryside of Treviso, while his soul is securely anchored to the island of Murano.