Login
Log in if you have an account
Dont have an account? Register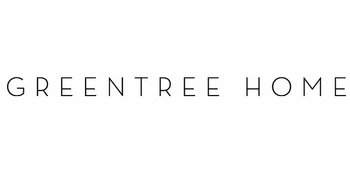 Greentree Home Candle
Beeswax Candles:
1) Burn longer than paraffin or soy candles.
2) Pull Toxins from the air.
3) Soot free.
4) Ambiance.
As far back as Jenifer Green can remember, she has loved art. Her mother was an artist and encouraged her children with afternoons filled with homemade kitchen clay, noodle necklaces, and collages. Being creative was a given, part of the family DNA. Green pursued fine art in college and graduated from Philadelphia College of Art. She and husband Don Green, a furniture maker, co-founded Greentree Home in 1992 with the intention to create innovative and individually crafted furniture and home accessories. In 2001, Jenifer launched Greentree Home Candle.